---

#340 - Which Florida permits are still viable?
Posted on February 21, 2010 at 11:03:29 AM by Tiger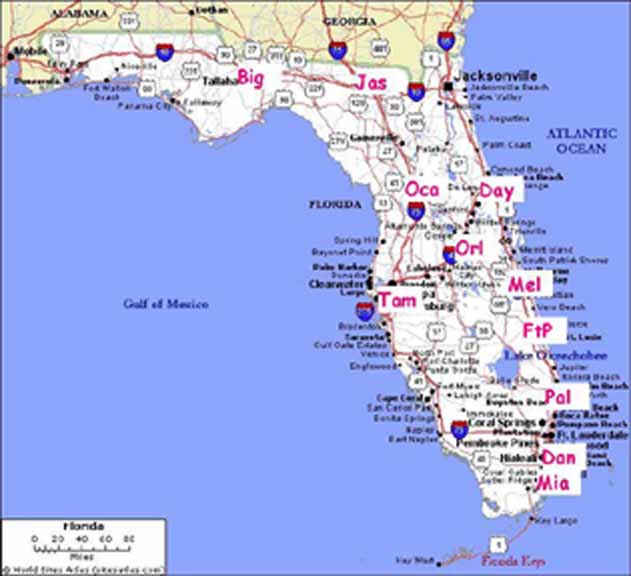 For example, the Hillsborough County permit is still active, owned by Florida Gaming. They could build a new fronton there whenever they chose.
But, what of the others? Big Bend, Palm Beach, Daytona, Melbourne. Much talk of permit conversions, etc.
What's still usable?
Replies: