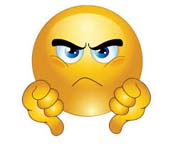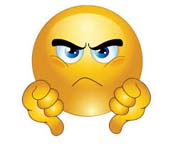 Ocala Jai-Alai
(used to be a fronton)
Ocala Jai-Alai (formerly a fronton) has implemented an absurd format which is an insult to the sport
and an "in your face" mockery of the Florida statutes.
We refuse to link to or mention their site. They are a disgrace.
If you want to go there, you'll have to find it for yourself.
Tiger's Jai-Alai Heaven logos, format and graphics copyright © 2003-2022 by RSB Associates